Pathfinder LOST
Rita and Paul Witherspoon
A nice old married couple living in Brimnes. They saved Raven's life.
Description: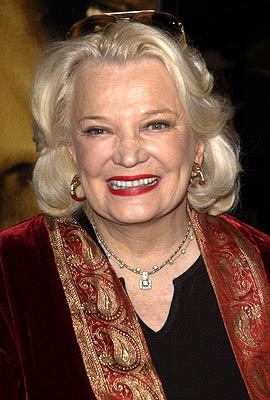 Having figured out what makes their marriage work, you won't find Rita and Paul arguing a lot. Their kind nature and helpful attitude can be felt by all around them. Thought of by most that meet them, as one of the nicest people they've ever met.
Bio:
Rita and Paul live just on the outskirts of Brimnes. Brimnes is the town closest to Seawell and the Witherspoons live on the outskirts further away from Seawell.
When Raven / Phoenix committed his darkest act in The City, he became a bewildered drunkard. He ran away from The City but got into trouble in every town he passed through, usually getting thrown out of them all. Another close town to Brimnes is Aldergard and Raven really got into it there. The Witherspoons found Raven where the outskirts of Brimnes and Aldergard meet. He was so bruised, battered and bloody (the 3 b's) when they found him that they thought they were walking up to a dead man. He was lying face down, half in the mud, the other half in the creek that was there.
The Witherspoons took good care of Raven. They nursed him back to health and secretly got in touch with his brother when the time was right. That's how Hawk found Raven and how Raven's path to redemption began. If it weren't for the Witherspoons Raven would be dead. Raven never did get to know what they were doing out that night in the middle of nowhere, in the rain. But he felt that pressing for an answer was next to saying he wasn't grateful for the rescue, so he let it go.
Brimnes is sadly the town that Hawk and Raven visited in A New World part 1.